BUY THE OFFICIAL BOOK OF ZOOM!
The ZOOM book accompanies every auction and contains the photos contributed by all F1ís drivers and team principals, plus some special guests.
Fans who missed out on a chance to bid for a signed print, can still support ZOOM by buying the official book of the project. Itís an ideal gift for anyone interested in F1 as it gives a unique behind-the-scenes insight into the lives of the stars of the sport. From Lewis Hamiltonís trophy cabinet to Max Verstappen's vintage flight, see the world through an F1 driverís eyes.
Contents of the book include:
- Photographs from F1's drivers and team principals taken specially for the ZOOM auction
- A description of each image in the photographerís own words.
- Photographs of the ZOOM auction and driver signings
To buy the latest book and our previous editions, please visit our store.
> View example pages from book
Format: Softback
Pages: 94pp
Size: 210 x 148 mm (landscape A5)
Price: £20 plus postage and packaging
ZOOM: WHERE MOTORSPORT AND PHOTOGRAPHY CLICK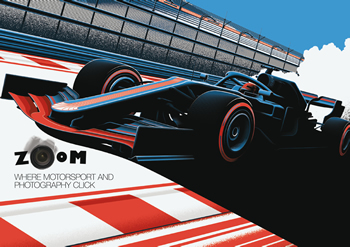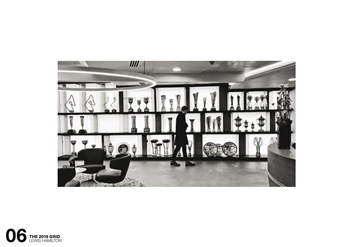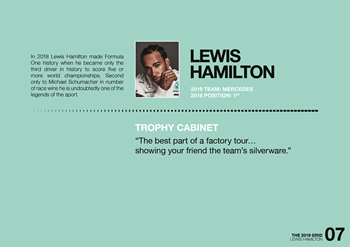 Money Sport Media Limited, the organiser of ZOOM, is a company registered in England and Wales with company number 06326213. Registered address: Eighth Floor, 6 New Street Square, New Fetter Lane, London EC4A 3AQ, United Kingdom. Email: events@zoom-auction.com